WHY WORK WITH AN EXTERNAL TEAM?
You're thinking of working with an external QA team to help with your objectives, but you have some questions or concerns lingering.
Here are a few issues that people have posed us. Of course, we can help you find the answers and take the plunge.
You already perform testing
Many companies perform testing ad hoc, by asking that their developers wear the development and test hats at different times. Some companies have an internal QA team to help them accomplish their projects. Some work with external QA contractors hired in-house. In all cases, we can help.
Your developers perform the tests
Due to a diminished focus on QA, some companies ask their developers to do the testing. What happens in these cases is that the developers are not trained to test, and their perspective on software is almost always that of a developer. Testers see software from a different point of view, they see ways to break software. Developers typically see software to build it. Testers want to find ways that the software is not working, developers want to prove that the software is working. Because of these different approaches to software, testers are more eager to expose bugs: it is their mission. Developers typically would rather the bugs not exist at all. Testers generate bug reports, developers strike them through. By working with our team, you are guaranteed that bug-tracking becomes a serious endeavor that will uncover bugs to give you a strong level of confidence in your software.
Another point to consider is that coders require specific skills which can often be costly. Since our team guarantees the value of our QA service, we save you the losses involved in using a resource for a task that is outside of their field of expertise.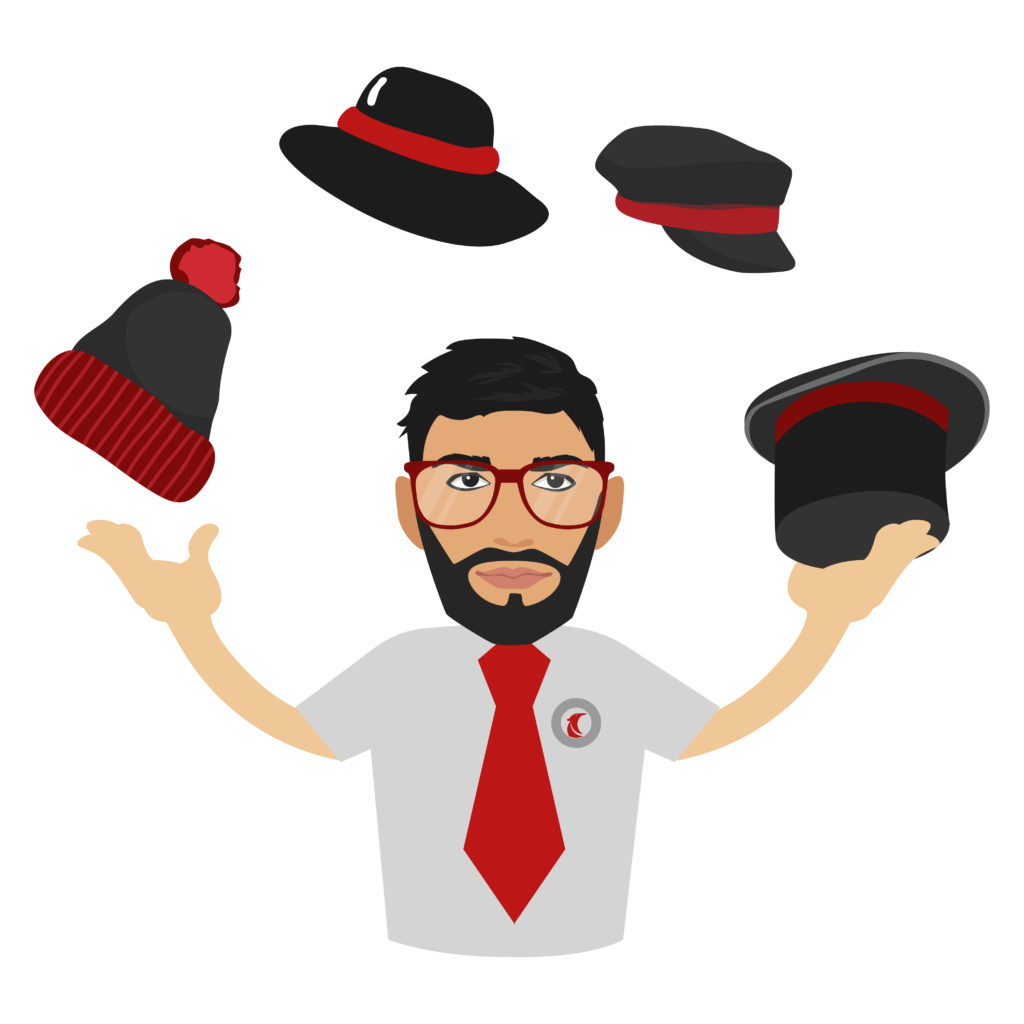 Your company has an internal QA team
If your company already has an internal QA team, you are already one step forward. In these cases, here are the reasons why working with us is a big plus.
Firstly, we are a self-managed team. We do not require HR, are not part of your payroll, do not require sick days or vacation days to be paid. We only charge for our actual output. We do not require specialized management in your company, we have experts in-house which manage our team players. You are not required to keep us for an extended period of time if it does not suit your ROI. With us, you have much more flexibility.
Secondly, and especially in a case of a spike of work, an external QA team can help you achieve more in a given period of time, and can also allow you to compare the performance of your internal QA team with a neutral third party. You will then be able to judge even more accurately which investment is the best.
Thirdly, as a service provider, we offer you a guarantee of service. If the service is not satisfactory, we can offer discounts, merge resource costs and generally tune our price to match the value we offer. With an internal team, you are committed to pay the base wages regardless of performance. Again, going with an external team offers many benefits in flexibility. In a rapid-changing technological landscape, flexibility is your key.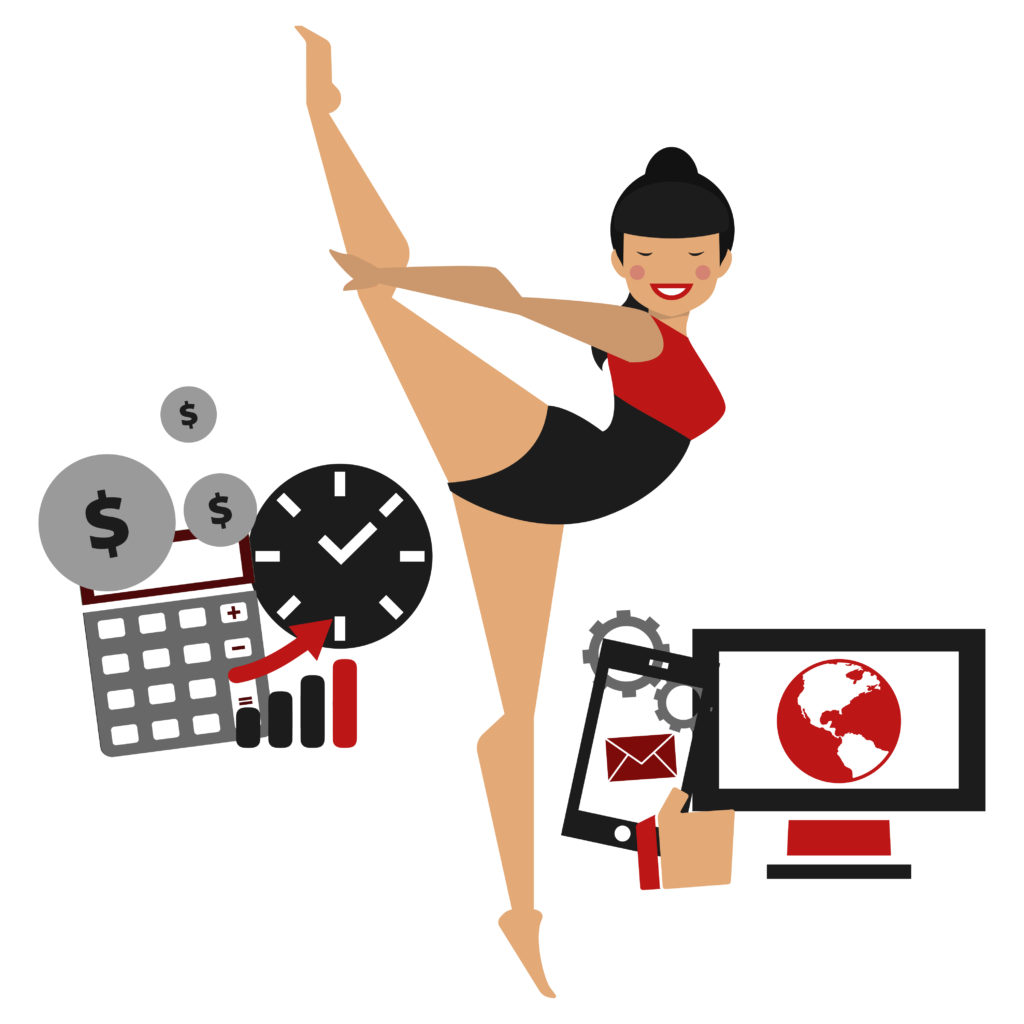 YOU WORK WITH EXTERNAL QA CONTRACTORS
You already work with external agents, but these are individual contractors who work from home or that you host in-house. Though these agents are external, the benefits are still very different.
All the flexibility advantages mentioned in the paragraph about internal vs external QA teams still apply.
With an external hire, you are required to pay a full salary irrespective of performance, because it would be inefficient to fix a temporary slip in performance by swapping resources. With our team, we offer a quality of service at a given price. At any moment, your price always reflects the value we offer.
If at any moment you need to adjust the effort, our team absorbs the risks of adding or removing people. We prefer to guarantee work done rather than workers hired. It is just a model we consider more fair for our clients.
YOU ALREADY WORK WITH AN EXTERNAL QA TEAM
Most QA companies will charge for each resource hired, on a resource basis. This ultimately ties partners down to the same problems mentioned above.
Our business model is based on a guarantee of service. All resources are different and offer a different output. When MAGNI:FI:Q QA bills you, it is not a function of the number of heads on the project. It is always proportional to the value we offer you. We consider this the fairest and most interesting approach. We want our partners to be happy with what they receive, always.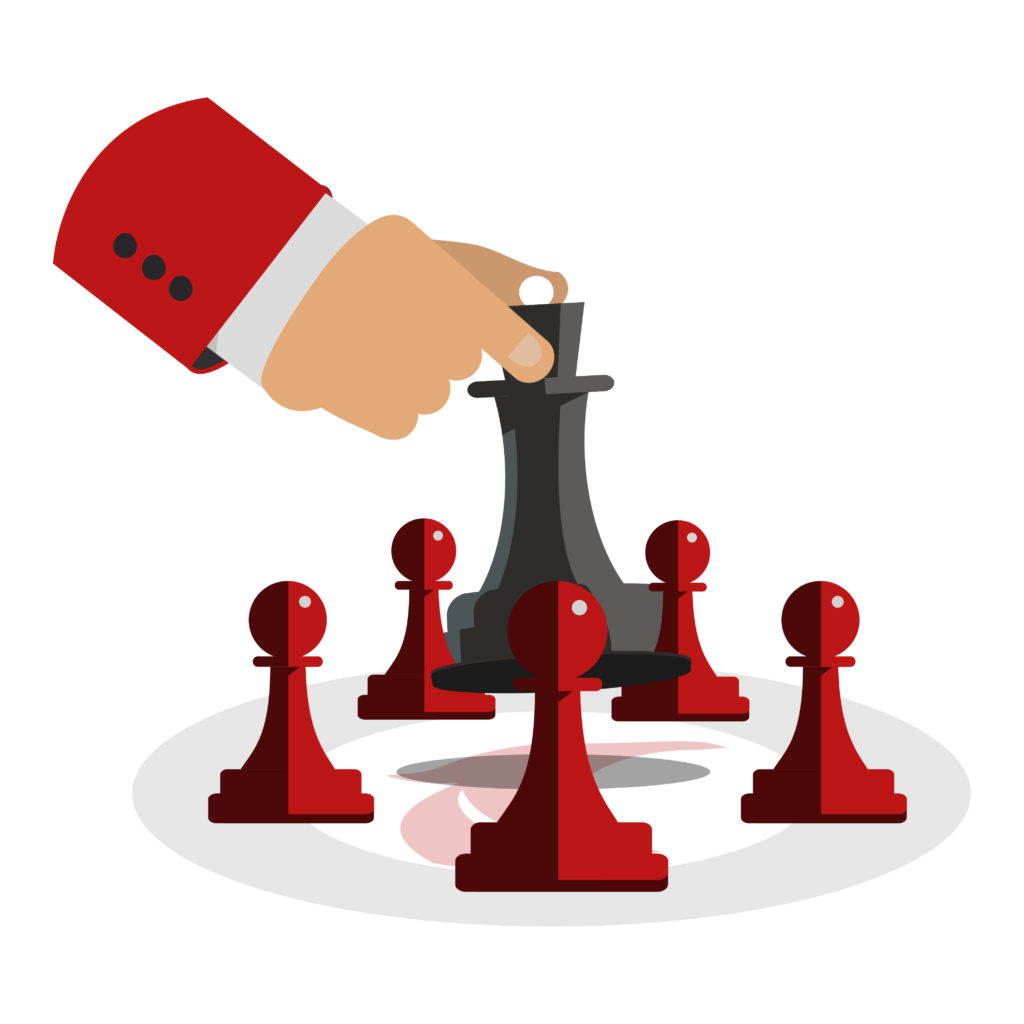 You have other reservations
There can be many reasons to wonder if working with an external team is great for your bottom line. Questions about whether you want to allow partners to see your source code, how costly the services can be or how the external team will be able to handle complex configurations. Below you will find great reasons why we can help and adapt to your needs.
You have proprietary code you do not want to expose to your partners
Intellectual property is something we take seriously. We care a lot about our customers, and we take their intellectual property as seriously as our own.
We understand that it can be difficult to put our precious work in the hands of partners to work with. At MAGNI:FI:Q QA, we want to help you make sure that the level of exposure of your code is exactly to the level of trust you are ready to give. Because we are capable of offering black-box and glass-box testing, at any moment we can make sure that the amount of code seen is exactly to the level you want it to be.
Because MAGNI:FI:Q QA is the QA branch of Magnificent Systems, we have in-house the ability to ensure that all test deployments are protected and we are able to offer at all times a status of the accesses to your test deployments.
We understand the importance of trust and security in this ever-growing world and are ready to work together to have the best collaboration ever.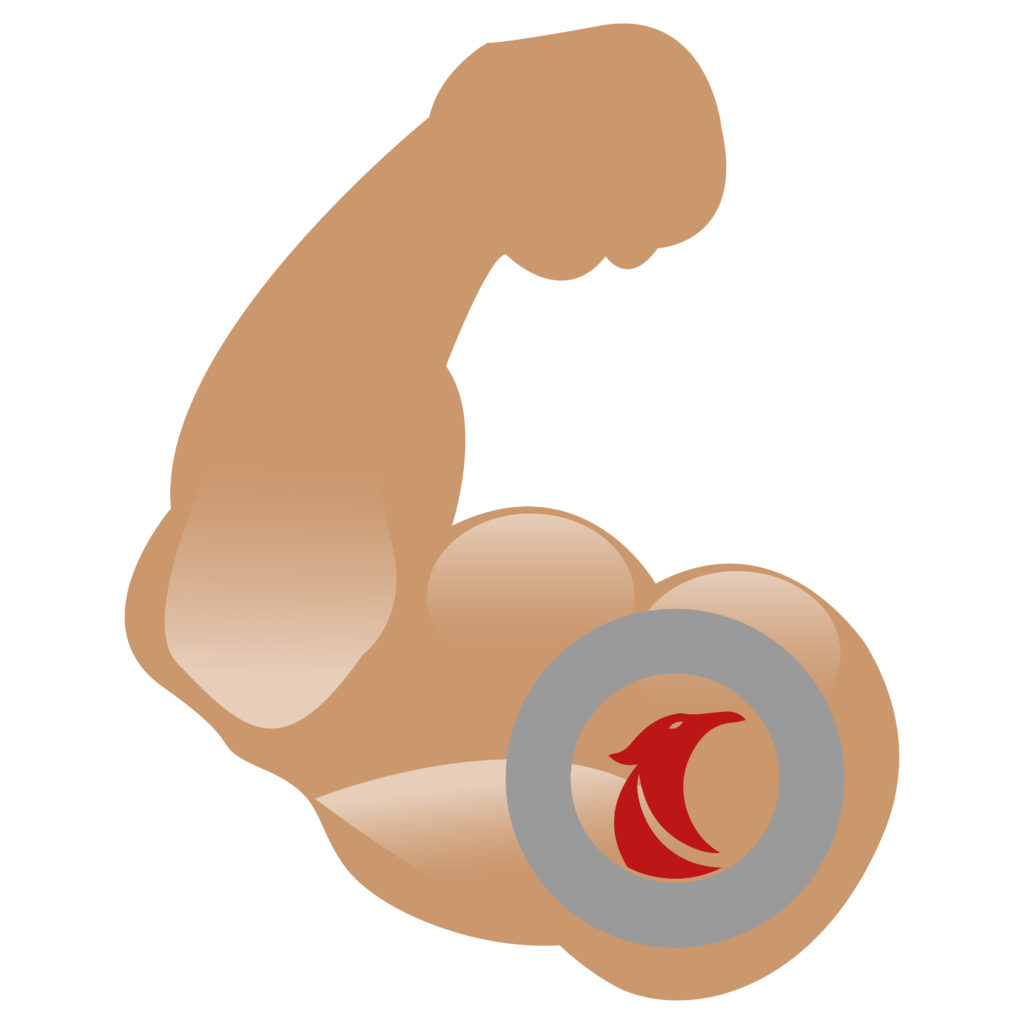 WORKING WITH EXTERNAL TEAMS CAN BE COSTLY
MAGNI:FI:Q QA, like most of its clients and prospects, is a startup. We understand the need to find partners who are sensitive to our bottom lines. The team at MAGNI:FI:Q wants you to know that we too understand that value must come before cost.
And we are able to offer that to you.
Firstly, while MAGNI:FI:Q is a Montreal team, we have partnered with people from around the world to make sure we can offer you a great price. These are highly competent people that we have hand-picked to join our team: smart, driven and dedicated individuals. Because of the state of the global economy, our team believes that it is possible for you to get a great service at a great price. That is our goal.
Secondly, MAGNI:FI:Q does not offer QA resources, but rather a QA service. You will never be billed for work that was not done. While with some external teams you are bound to pay for the work done by a resource even if the output was not satisfactory, we don't operate that way. We bill for the work that has been done, by evaluating the actual output performed by our resources at every billing cycle. We consider this a fairer approach for our clients.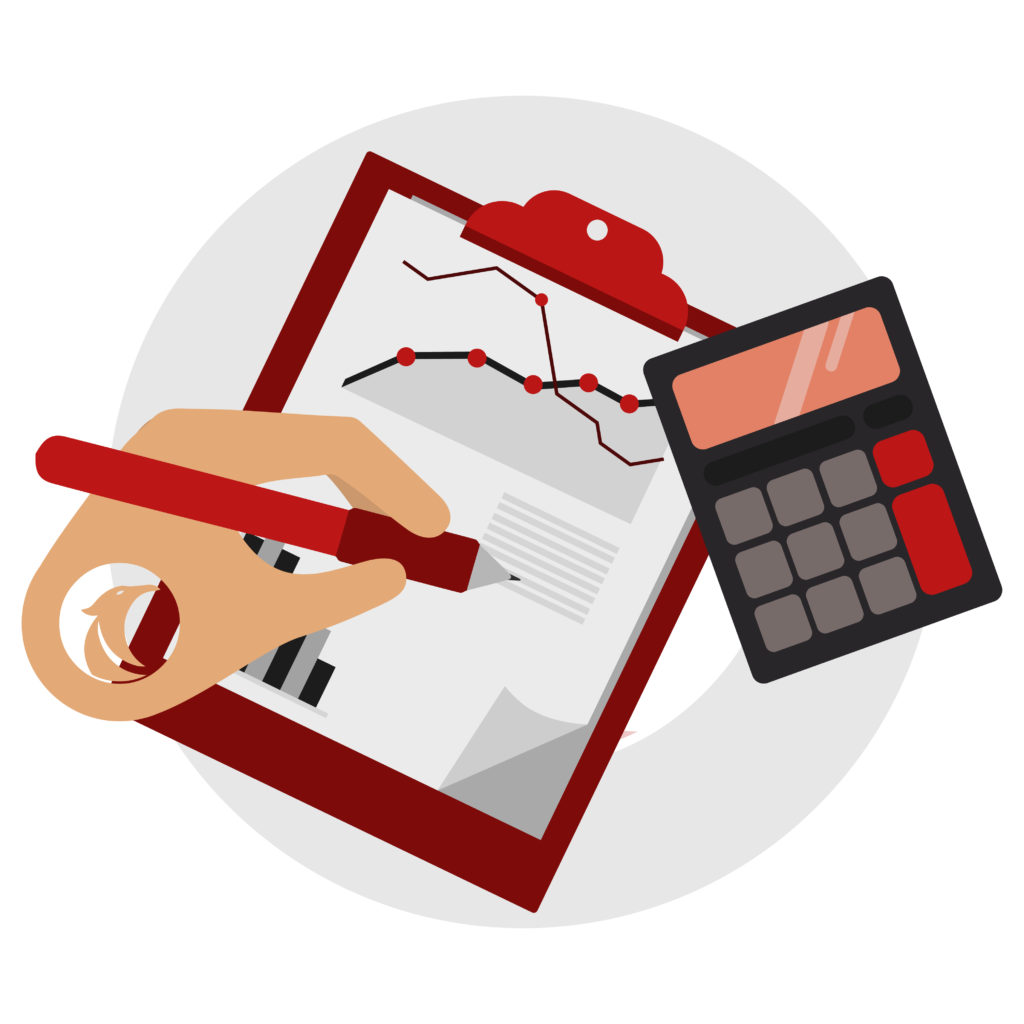 YOU WORK WITH HIGHLY COMPLEX CONFIGURATIONS THAT REQUIRE EXPERT KNOWLEDGE
It may be the case that your company has designed its software in a way that requires highly complex configurations, causing the installations and deployments to require expertise or requiring multiple combinations to be tested.
The MAGNI:FI:Q QA team is ready to strategize. We will establish a game plan and list the possible configurations, submit them to your levels of priority, and deploy them in a test rig as needed. It is our ambition to work with such challenges, it's the reason we are here.
We are ready and willing to learn your systems and help you relieve some of the stress that comes with having systems known to only a select few experts.
Working with our team is a perfect fit for cases such as these, we can help you.